The products we use are not copies or clones, we also do not just glue the head on the shaft and call it custom fit.
1.     We use only high quality clubheads and shafts with the latest technology in golf. We use only the best in clubmaking tools to build the best golf clubs we can for our customers.
2.     Every customer is fitted for optimal specifications. Fittings average between 2 and 3 hours, sometimes even more just to make sure we have the best fit. Shafts weight sorted and matched using a frequency analyzer. Shafts are spined and flo'd many times during the building process of each club. Club heads are weight sorted and adjusted for loft and lie.
3.     At Ultimate Fit Golf we are more interested in building long term customer satisfaction than making a fast sale. If we do not feel we can build clubs to help your game we will let you know instead of trying to make a quick dollar. If any customer has a problem with the golf clubs we made, we will do everything possible to adjust them to work as explained when fitted.
4.     At Ultimate Fit Golf we compete on the quality of our service and the product we build, not on price. We provide a service and products to help golfers lower their score and enjoy the game of golf more.
We know golfers work hard for their money and we feel that our prices are fair. Since we have the experience, qualifications, certificates and the latest equipment we believe our clubs are an excellent value for the golfer.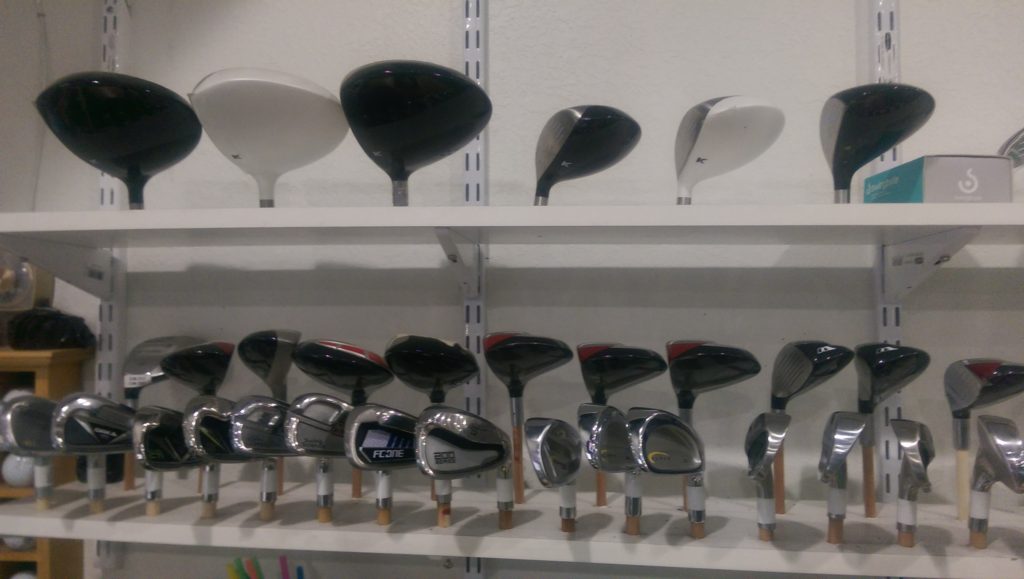 Next steps...
Check out what other clients are saying about their personalized custom club fitting!